Last year, NFAR awarded a $10,000 Community Project Grant to ReSpectrum Community, a local non profit, for its Lil' Athletes Soccer and Lil' Explorer nature walk recreation programs (for children ages 4-10 years old).
Reducing Stereotypical Behaviors for Improved Play in Children with Autism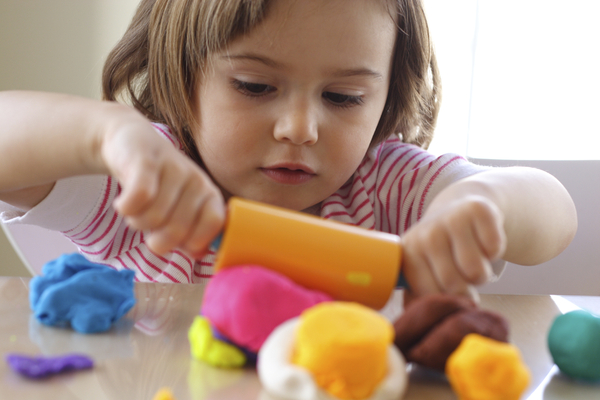 Repetitive, stereotypic behaviors often interfere with or replace appropriate play for children with autism. In order to reduce these behaviors and increase appropriate play, toy conditioning procedures have been shown to be effective.

NFAR awarded a Community Project Grant to Verbal Behavior Associates (VBA) to analyze training techniques for improved play for children with autism. With this funding, VBA tested the effectiveness of two training and coaching models for teaching paraprofessionals the implementation of toy conditioning techniques.