NFAR Summer Series begins June 16th
Check out our mini Workshops/ Informational Sessions this Month!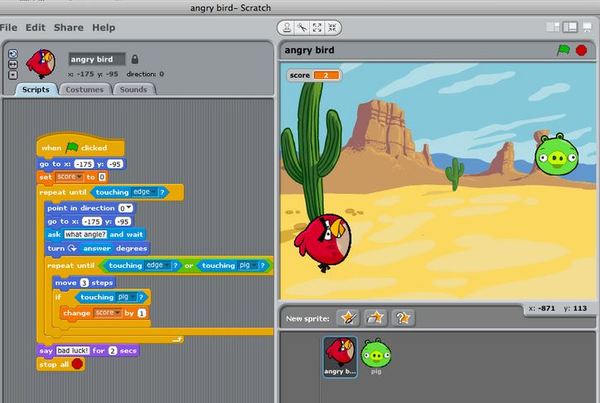 NFAR is offering classes this summer in Beginning Programming and Robotics. Each class meets two times per week for 4 weeks. To learn more, or if you would like to register, click HERE.
Vocational Software Testing Program
Scholarships Now Available!
Open House July 14 - New Session starts In Aug




The vocational program is a comprehensive 5 month program, designed to train those with Asperger's Syndrome or high functioning autism to be entry level Software Testers.

NFAR is now able to provide scholarship assistance to those families in need - details coming soon. 

To learn more, we will be having a free informational session on Tuesday, July 14 at 6:30 pm. To attend this free informational session, CLICK HERE

Learn more about our technical training programs.