Every parent has big hopes and dreams for their child's future.
Yet, when a child is diagnosed with Autism, parents are often left wondering what the future will hold. That's why we are dedicated to ensuring that San Diego families impacted by an autism diagnosis have access to resources and opportunities that can give them the building blocks to reach their goals.
Tammy Anderson-Lee, a director at-large on the Autism Society San Diego's board of directors, has been nominated as one of four finalists of the NASCAR's
Betty Jane France Humanitarian Award. She is the only finalist supporting autism in our community. To vote or learn more...
Reducing Stereotypical Behaviors for Improved Play in Children with Autism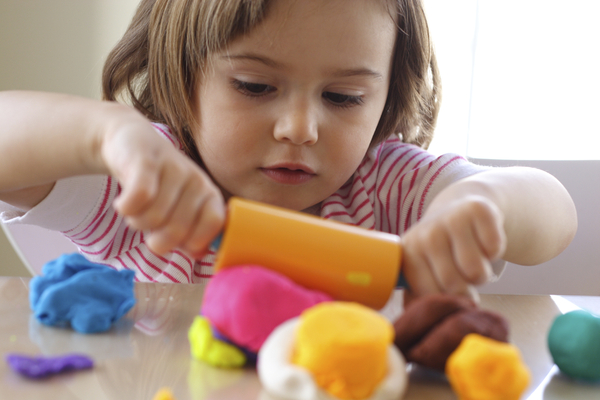 Repetitive, stereotypic behaviors often interfere with or replace appropriate play for children with autism. In order to reduce these behaviors and increase appropriate play, toy conditioning procedures have been shown to be effective.

NFAR awarded a Community Project Grant to Verbal Behavior Associates (VBA) to analyze training techniques for improved play for children with autism. With this funding, VBA tested the effectiveness of two training and coaching models for teaching paraprofessionals the implementation of toy conditioning techniques.